Design Courses in Chandigarh
A Commitment to Excellence
The various design courses in Chandigarh Design School (CDS) constitute integrated education and competency based skills framework that provides for various career options, both horizontally as well as vertically addressing the gap of demand and supply of skilled people in India, pushed by various policies at the governmental level under various banners like BOAT, NSDC, MESC and Skill India to introduce skill-based employment oriented courses with the aim of creating approximately 12 lakh skilled manpower by 2022 and 500 million Skilled human resource by the next decade.
Design Courses were designed to be industry focused taking into feedback from the experts at the various levels in the industry, be it HR recruiters, team leaders and project managers who are deep into the industry since years. Our programs are designed, and aims to prepare its students for skill-based careers in the creative industry. Using a mentorship model, the program allows the students to work with and be mentored by creative industry experts to nurture  them to be industry ready, besides the entrepreneurial spirit
3D Animation
Students learn to create modeling and animation for both inorganic and organic, texturing and Animation especially Character Animation in 3D from scratch, lighting and rendering, composition, rigging and character animation. The program encourages innovation and research while stressing strong technical and presentation skills.
2D Animation
Learning 2D animation techniques especially Character Animation – The program covers the theory in art and design, then progresses to animation practices and technologies. Students not only learn to create animations in 2D from scratch, they also learn about composition, script-writing, story-boarding, principles and the software itself.
UI/UX Design
Innovations in User Interface and Human Experience with Technology – This program aims at imparting knowledge and furthering work in the domain of designing interactive experiences in media, products and computer design applications
Game Art Design
CDS game art design course prepares you for an awesome career as a game art designer! From Assassin's Creed to Halo 5, League of Legends to Overwatch, the video game and e-sports industry is growing at a rapid pace.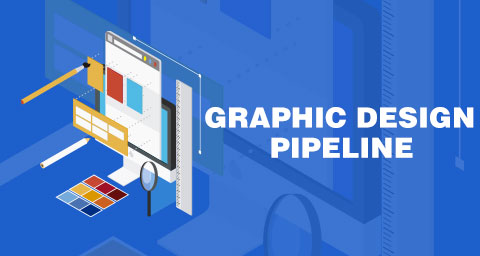 Graphic Design
Understanding the game of numbers and logic to solve real world problems. Learn mathematics from scholars and university toppers who not make it interesting, but also fun to learn.
Degree Option Available for Interested Student**