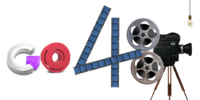 DANIELE TOSTI
CEO of ReelMatters LTD.
In his illustrious career, Tosti has lent his software skills to big-ticket Hollywood projects like Avatar, Iron Man 3, Jungle Book, The Planet of the Apes and The Hobbits. From TV series to commercials to feature films to games, Daniele Tosti is a supervisor with over 25 years of production experience in various fields of the entertainment business International Jury Panelists. Covering multiple roles, he has led teams to deadlines for some of the most renowned studios, such as Walt Disney, Sony and Weta Digital. And he is now on a mission to provide career guidance, support, inspiration and perspective to the next generation of artists through his Youtube channel named TheCGcareer.
PAUL WELLS
Professor at Loughborough University, United Kingdom
Professor Paul Wells is Director of the Animation Academy, a research group dedicated to cutting edge engagement with Animation and related moving image practices. Paul is an internationally established scholar, screenwriter and director, having published widely in Animation and Film Studies, and written and directed numerous projects for theatre, radio, television and film.
Paul's books include Understanding Animation (London: Routledge), Animation and America (Rutgers University Press), The Fundamentals of Animation (Lausanne: AVA).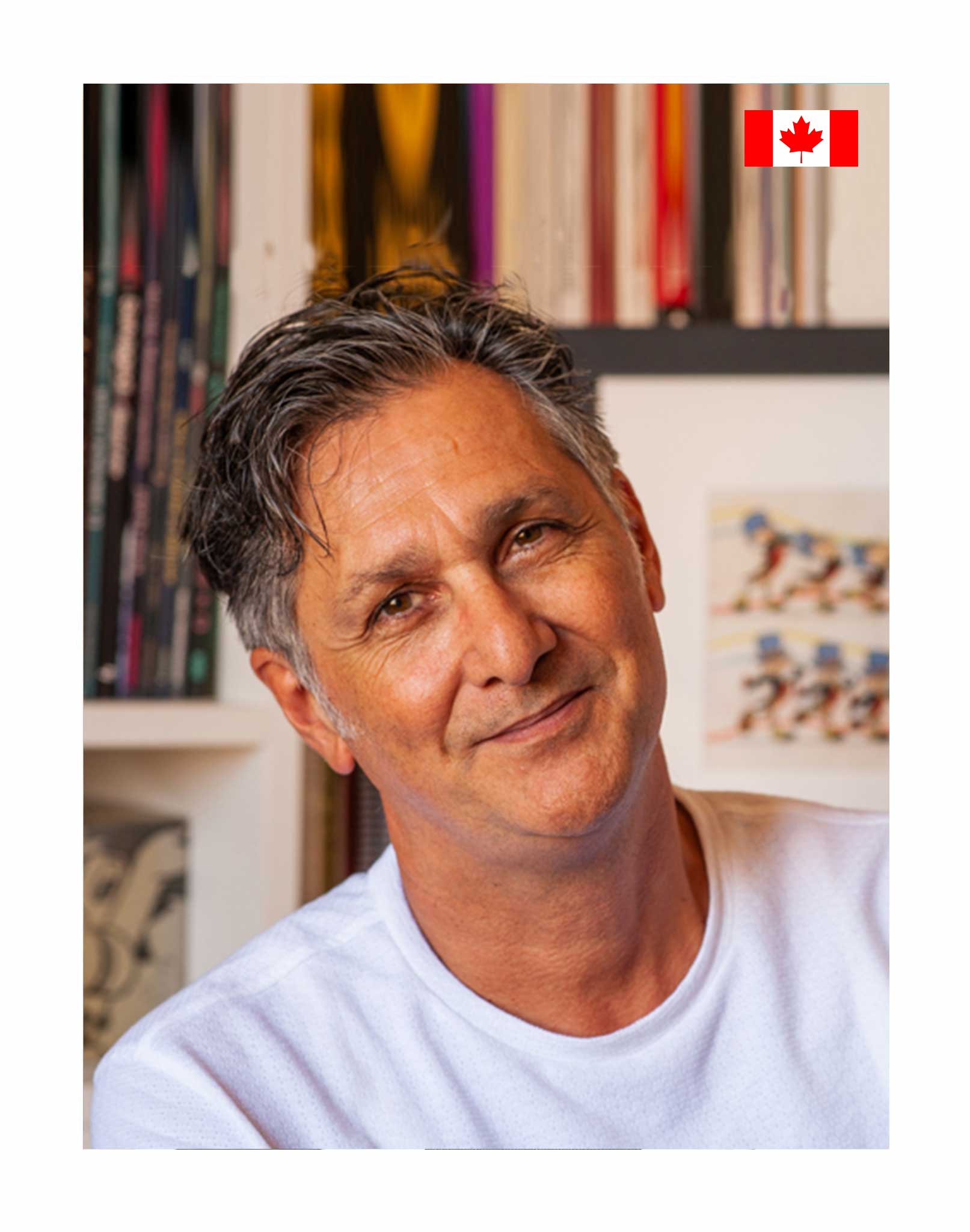 TONY TARANTINI
Professor, Sheridan College, Canada
Tony is a Sheridan College professor (2000-2020) and a veteran of the animation industry with more than 20 years of creative and management experience. He has worked in many areas of animation production and contributed to both features and animated TV series such as Magi-Nation, Redwall, Timothy, Ewoks, Beetlejuice, American Tail, Dog City, Rupert, Tales From The Cryptkeeper, Eek the Cat, Neverending Story, Blazing Dragons, Sam and Max, Ace Ventura, and Pippi Longstocking.
He has also contributed to award-winning animation productions that have received international recognition: the Care Bears, Little Bear, Babar, George Shrinks.
SAYED  NADIM AKHTAR
Director/Co-Founder Digitoonz, India
With 20 years of experience in Animation industry, Nadim is the Co-Founder of Digitoonz. Digitoonz is one of the largest animation studio from India and is globally renowned. He is an MBA and have done courses of Mass Communication, Business Management and Animation as well. He is also a Co-Founder of Dikshant ITI Collage and Layford International School.
With the passion for technologies and education, he has a great skill of developing resources from the industry.
He takes care of the entire Digitoonz's team and plays around with the new technologies and process for education and production.
ASHWIN INAMDAR
Professor of Animation at Savannah College of Art and Design, US
He was involved in Rigging all main characters and hero props for 'The Carrier' – a Unity-based short film, writing scripts for animation-support, offering modeling critique based on topology and animation direction. Additionally, preliminary rigging of main characters and props for 'Sprout' – another Unity-based short film, offering modeling critique based on topology and animation direction.
He was Character Technical Director at The Quantum Storey Company, Inc. and was involved in Modeling, texturing and rigging characters based on the famous 'Hotel Transylvania 3' characters for a Unity based VR book titled 'Hotel Transylvania 3 Virtual Vacation' which was published in collaboration with Sony Pictures Home Entertainment.
ARVIND SINGH
CEO at Aleph Pte Ltd. Singapore 
Arvind founded Aleph in year 2006 with a vision of "a place in which creative individuals from different backgrounds and with various skill sets come together and form synergetic alliances to tackle creative projects and generate ideas".
His abilities to build rapport and trust among diverse people in different locations, has led to establishing strategic relationships with clients such as SUNGARD, Standard Chartered Bank, Deutsche Bank and many other multinational clients in different domains.
Specialties: – Idea generation
– Concept articulation & visualization
– Concept prototyping
– Interface Design
– Interface usability
– Cross channel digital interfaces.
NASTARAN SHIVAEE
Creative Director/Art Director from University of Tehran
Nastaran has over 10 years of experience in creating and designing.She commenced her professional career as a freelance graphic designer & illustrator in 2009. She equipped herself with the nitty gritties of brand guidelines and its consistency.
She is highly skilled in client and vendor relations and negotiations, and an eye to detail to know the clients and their products. She focuses to build a happy and healthy long-term partnership with clients by providing unique insights and quality designs.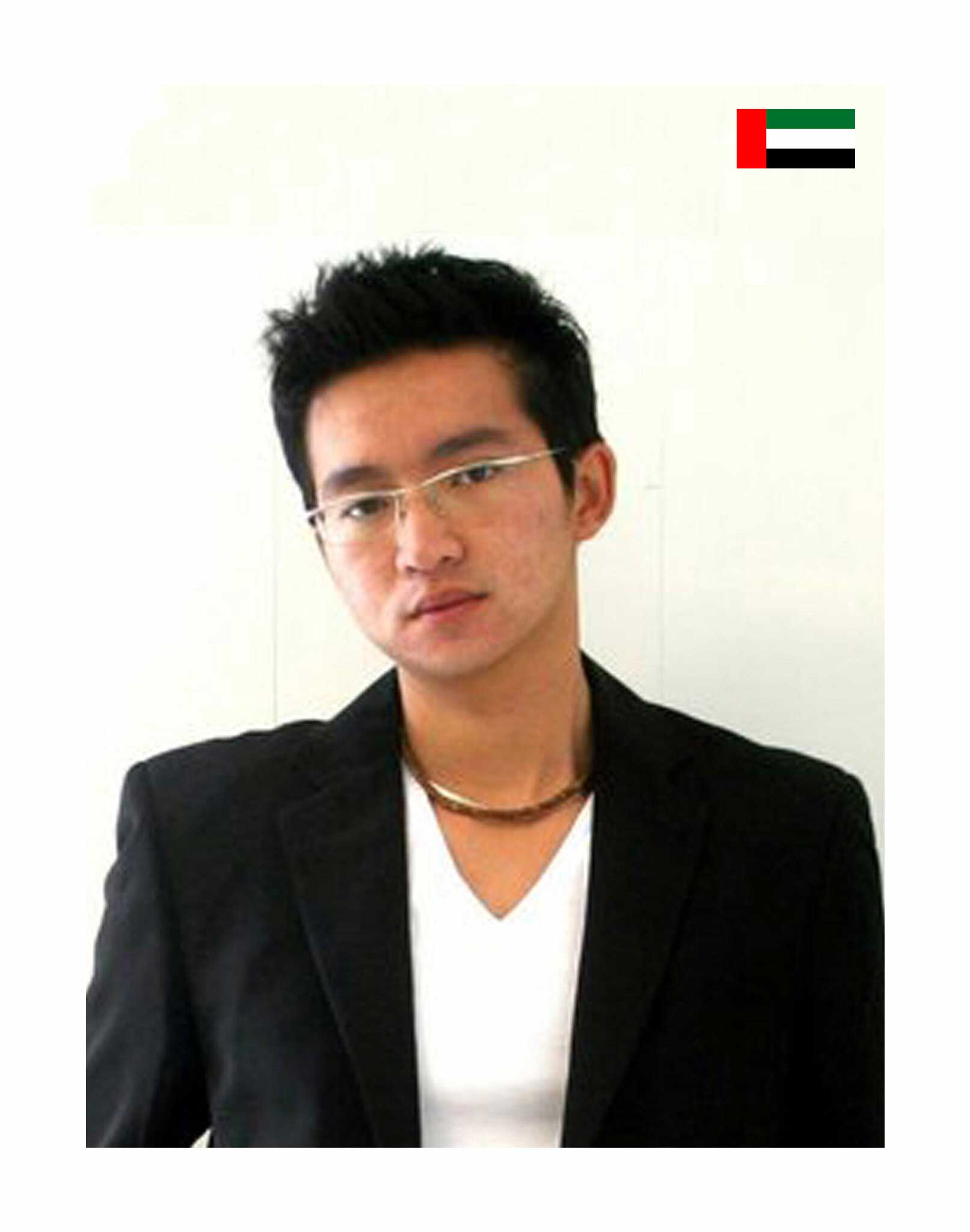 PETER CHANTHANAKONE
Associate Professor at Zayed University
3D Animation Short Film Director | Expertise in the entire animation process from preproduction to post production | Directed and produced 15 3D animated short films (2006-2018) which have been selected and screened @ in 70+ International film festivals + 2 awards | Presented at over 50 International venues, from Universities (Sheridan College – Canada),  International Jury Panelists Film Festivals (VIEW animation – Italy) and Conferences (Siggraph Asia – China)
Specialties include virtual team collaboration, animation outsourcing, pipeline production)

Dr. PIERRE PEPIN
Assistant Professor & International Artist at NYIT, USA. 
Dr. Pierre Pepin has been a transdisciplinary educator of visual arts and technology for over thirty-five years. He has experience in Media as Researcher, Writer at Asia Fort Lauderdale, Florida, United States. A French-Canadian, he earned his Master of Education degree at Université Laval and taught at the high school and university levels in Canada. He earned his doctorate in Art and Media from Université du Québec à Montreal with a thesis on innovative approaches to teaching media art, with special focus on art educators in K-12. Also, own a studio in Graphics Design, as a Designer for 25 Years. Dr. Pepin is currently an Assistant Professor at NYIT New York in the Media Art and Design Global Program located in Amman, Jordan.
JEROME BODIN

Co-Founder & Game Designer at Le Studio des Ténèbres
He is a versatile and knowledge-addict game maker with an expertise in Game Design, Programming, Game Art and Ergonomics, and functional skills in Music Composing, Sound Design, Project Management, 3D/2D Animation and Film Editing. He creative and enterprising skills have been instrumental in bring new game ideas to life. He has been actively involved both in design education and live projects with his outstanding enterprising skills and all round design experience.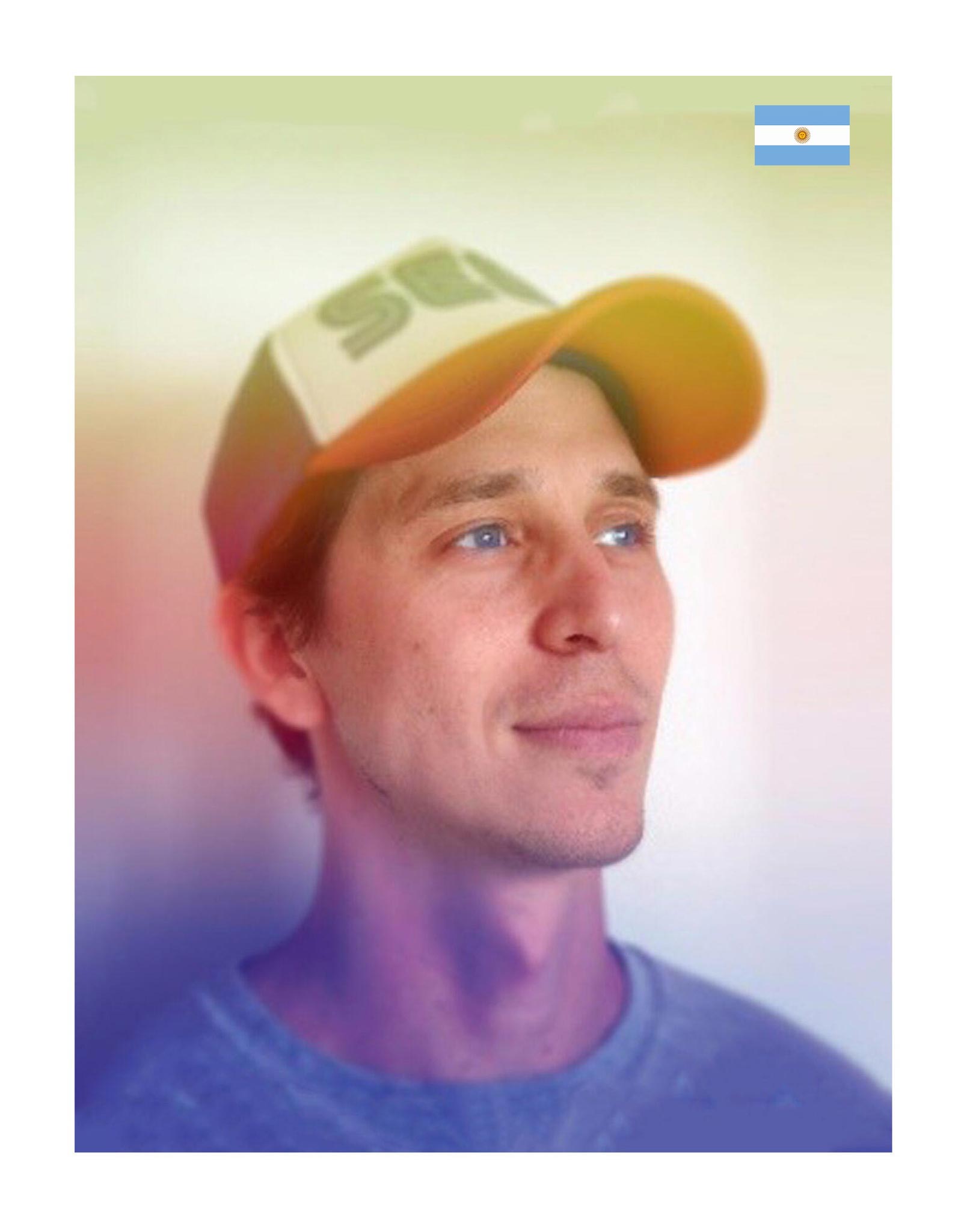 HECTOR ADRIAN RODERA
Creative Director at Sia Interactive, Argentina
He is a Game designer and Creative Director. Create games… this is the way. But draw, write, teach, is his way too.He is  from Venado Tuerto city (One-eyed Deer), Santa Fe, Argentine.
He has worked passionately in the Game Design area, being in charge of the design and innovation of games and technological events with a specialization in Oculus Rift. He was a Co-founder of Barbacube STUDIOS, leading the team in Game Design. During the performance of the position he made several games, for companies such as Disney, Cartoon Network, among others.

Dr. AYSEGUL LIMAN KABAN
Lecturer at Bahcesehir University
She is the consultant of the Media Literacy Association in Turkey. In 2020, she finished her Ph.D. degree in the field of Educational Technologies. She studied the effects of electronic reading experiences (printed book, on-screen reading, gamified reading, and personalized reading) and the influence of reading comprehension, motivation, and retention. Between 2013 and 2016, she was the editor of the IATEFL TEASIG Newsletter. She has been the editor of IATEFL Learning Technologies since September 2016 International Jury Panelists. In 2013, she completed her master's degree in Emotional Contagion in Teacher-Student Relations at Marmara University.
Dr. MOHSEN ROSHANIAN RAMIN
Director of Allameh Tabatabai University (ATU) 
Dr. Mohsen Roshanian Ramin has PhD in Educational Technology; his field of study is serious game and eLearning. He is Director of Allameh Tabatabai University (ATU) Virtual Education System.
Research is one of the most important topics in higher education. Some researches should be carried out in order to identifying and resolving the research problems and selecting qualified people. The aim of the present study was to focus on the research self-efficacy in the psychology and educational sciences graduate students. The research was conducted by using the descriptivesurvey method. The statistical population was consisted of all MA students in psychology and educational Sciences at the Tehran Kharazmy University in 2011-2012 semesters. 120 students were selected by simple random sampling method.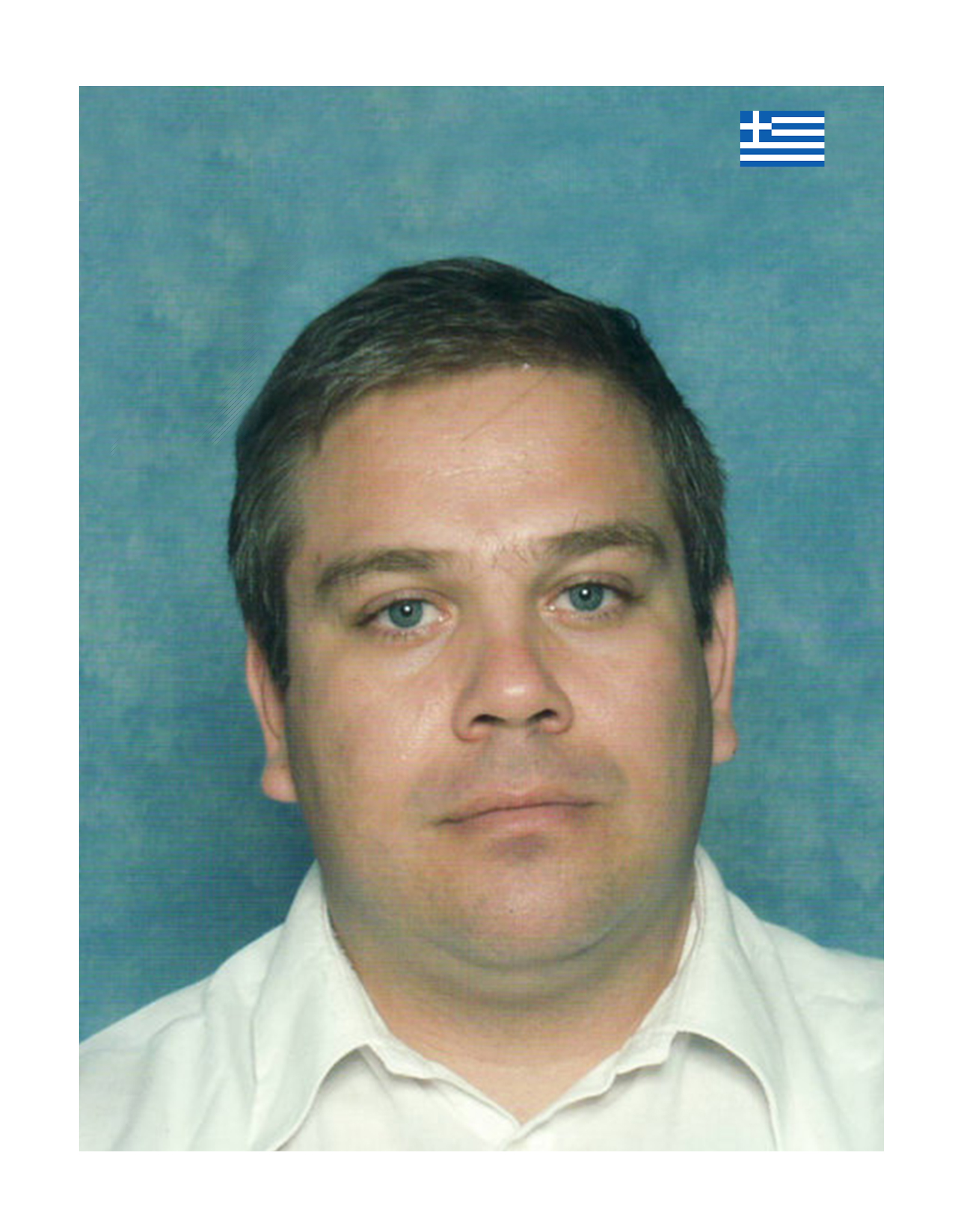 KONSTANTINOS KALEMIS
Instructor at National Centre for Local Government and Public Administration
Intercultural  Instructor at Council of Europe.
Areas of KM Expertise
Social Web/Web 2.0, Collaborative Technologies, Information Management, Change Management, KM Strategies, Evaluating and Monitoring KM
Introduction of New Technologies as an alternative teaching process and the design of new curriculum plans for the open and d-Learning International Jury Panelists. The education of immigrant ethnic minorities focusing on the gifted and talented students and aim to advance the theory and technology of natural language and knowledge processing, especially semantic analysis that bridges the gap between language and knowledge, by the novel use of both machine learning and inference methods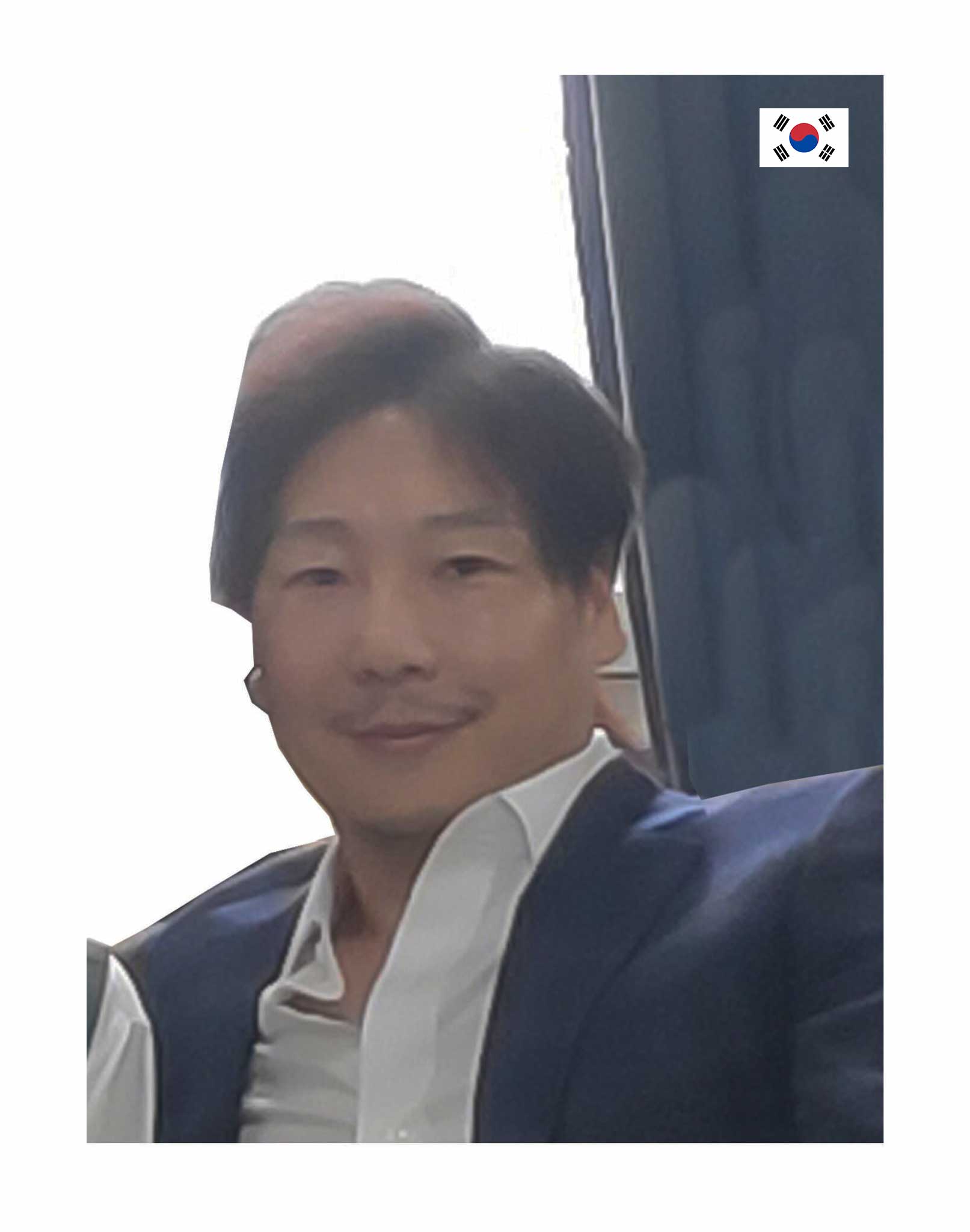 JIHO SHIN

Professor at Konkuk University, South Korea

He has been actively facilitating Korean students in Films Discipline and also involved in International Education Exchange Program with Overseas Universities. He was Adjunct Professor at Hongik University and also taught at Woonsong University International Jury Panelists. He studied  Art, Film & Video at the prestigious School, Art Institute of Chicago.

PRASAD KANTAMNENI
Founding Partner at UXReactor,
He is the founding partner at UXReactor, and manage the UXD Academy – Design School – with a vision of creating Best of Breed design experiences and talent.
Prior to UXReactor, he worked for 20+ years with cutting edge companies such as Yahoo! and Honeywell. While at Yahoo!, he was the principal architect of the Eye-Tracking platform, and was responsible for significant user experience and revenue improvements.
One of the achievements he is most proud of is using research to build a case and drive the launch of the search assistance feature (also known as search suggestions) at Yahoo! International Jury Panelists. This helped Yahoo! be the first search engine to deploy the Search Assistance feature — a feature that touches almost every Internet user today.
ABOUT THE Go48 Challenge JURY
Go48 Challenge goes international in its 9th year with jury comprises of national as well as international members from the design community. We are still in the process of bringing in big names to lock the name of panelists.
Our Jury Members & Ambassadors have diverse experience in Graphics, Animation, Game Design, Films & UI/UX. They have worked on design, education and management positions and are active contributors in our aim to provide global exposure to every student in the world. There contribution to their respective fields is commendable go48.in.
Jury Members are part of the International Go48 panel to judge all entries based on all aspects of the challenge and bring out best talent to the winning list.
In case you have experience of atleast 7 years in production or with a teaching background, you can forward you nomination to us at sxillschool@gmail.com. You can also recommend somebody's name as reference for the same.
- Become Go48 Ambassador for your country -
We are working on finalizing terms for this section which will be unveiled soon. Stay tuned. You can email us your interest on sxillschool@gmail.com.
Country Ambassadors will initiate Go48 competition at national levels in their respective countries, inspire students to show best of their creative abilities at an International Level to bring in the spirit of global challenge.
Listed below are our jury for the challenger event/s.
REGISTRATION FORM [Jury/Ambassador]
We urge the entire design fraternity, be it faculty members and or professionals to step forward for the jury candidacy or recommend name of reference for the jury.
Let us build connections and form the creative networks for future endeavours.

CONNECT WITH US
Read all details and Register at www.bit.ly/GO482020
To become our Jury, Ambassadors and or Volunteers, eMail us at info@chandigarhdesignschool.com
CHANDIGARH DESIGN SCHOOL
SCO: 186-88, SECTOR-17C
CHANDIGARH, INDIA – 160017
+91-8699027362